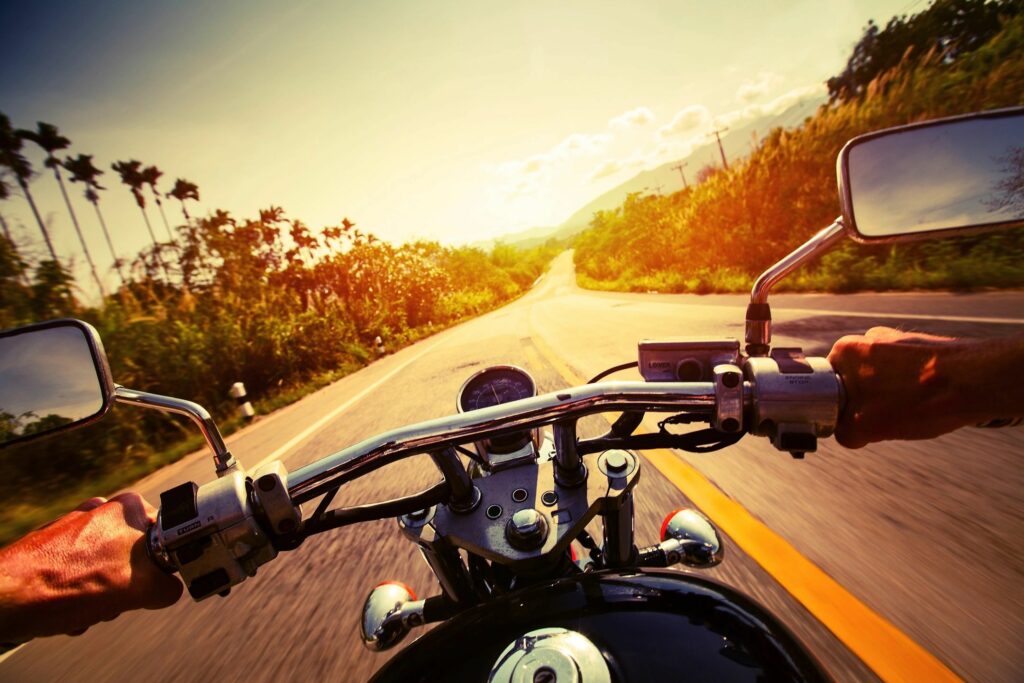 Vehicle Selection
With access to over 150,000 new and pre-owned vehicles at our dealer network, chances are we have the exact motorcycle you're looking for, right down to the color and the trim level.

Overview
Headquartered in Los Angeles, California, the MotorcycleGroup is comprised of various operating companies specializing in the powersports, finance, and technology industries.
With a growing network of dealerships spanning the US, we've helped over 50,000 riders and counting!
Financing
When we started MotoLease in 2009 as the first independent motorcycle leasing solution, it caught the industry by surprise. After 10 years, MotoLease is still the largest national consumer powersport leasing solution for all on-road motorcycles, ATV, UTV, and PWC types, new and used.
Our financing solutions are not only competitive, they are also smart. Today we have both lease and loan options for the full credit spectrum from super-prime to sub-prime credit profiles that can be tailored for most customers to meet their specific needs.
Ours Products…
Check out our financing products. We're confident we can help locate the vehicle of your dreams and provide the financing to make that dream a reality!