Originations
Our mission is to bring the dreams of riding within reach for everyone.
Credit
Our commitment to responsible lending and honesty are fixed within our core values.
Servicing
We thrive for excellent customer support using the most cutting edge servicing tools.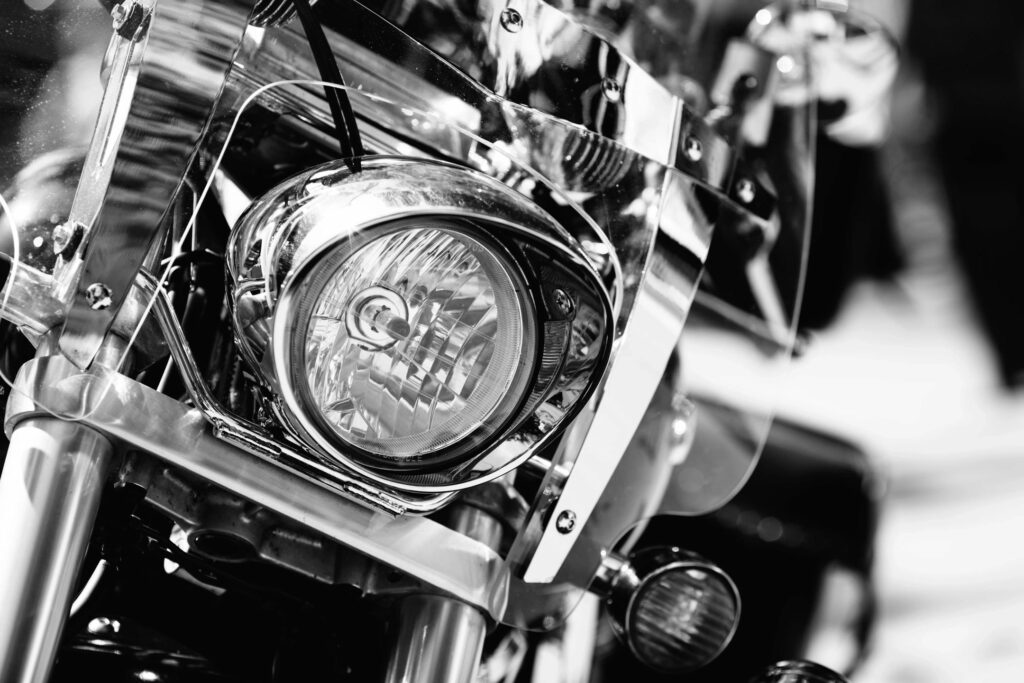 You are in good company.
We are always looking to add new talent to our team. We believe that everyone deserves a chance, and that extends to our employees as well.
We are currently looking for talented individuals with experience in the following categories:
Underwriters
Sales Consultants
Customer Support
Account Servicing & Collections
Accounts Receivable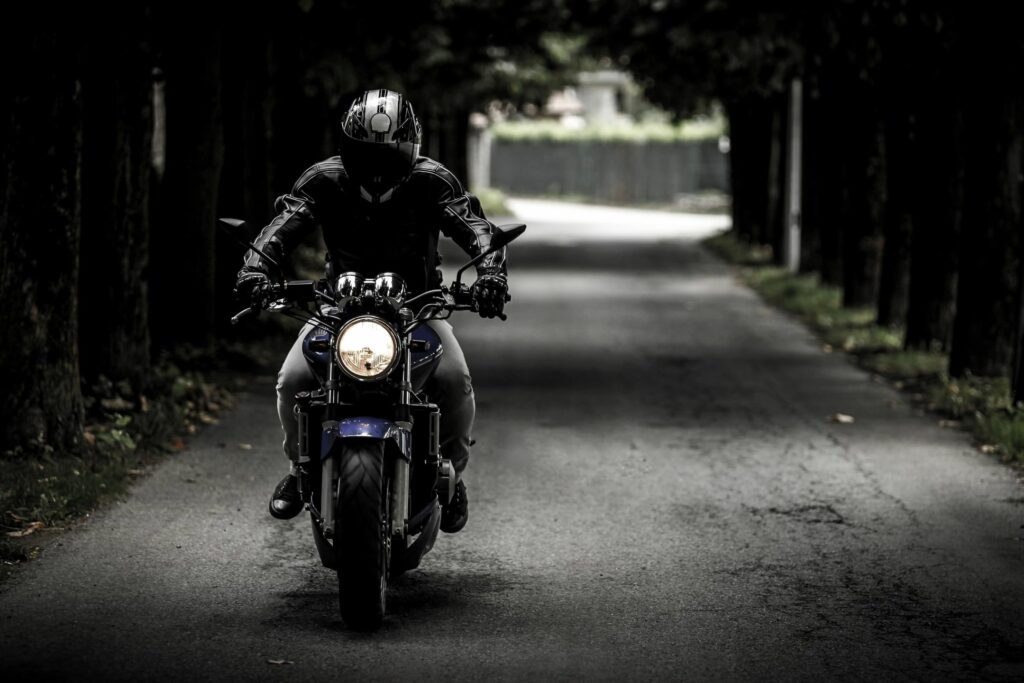 Next Steps…
If you are a dedicated, forward thinker and feel you are a good fit for us, send your resume (CV) and cover letter to:
MotorcycleGroup Human Resources Department
10866 Wilshire Blvd, Ste 800, Los Angeles, CA 90024
Email: hr@motorcyclegroup.com