MotoLease
MotoLease is the largest independent motorcycle and powersports leasing company in the nation with programs for all road-legal new and pre-owned powersports vehicles.

MotoLoan
MotoLoan is an 84-month loan program with zero to low down payment options on new and pre-owned powersports vehicles.

UsedMotorcycles.com
Over 50,000 vehicles from our dealer network listed with prices and estimated monthly payment options.

MotoCoin
MotoCoin is an innovative rewards program that provides unique benefits to our financing customers as a token of our appreciation for their business.

MotoLease Dealer Exchange
The MotoLease Dealer Exchange has been designed exclusively for Authorized MotoLease dealers. We offer lease return vehicles direct to MotoLease dealers. All vehicles are evaluated using NPA's proprietary inspection system and posted with high resolution images.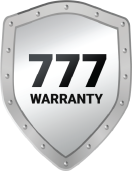 777 Warranty
777 Protection Plans is a great way to distinguish your dealership and increase your income potential by providing worry free protection for your customers against common vehicle repairs.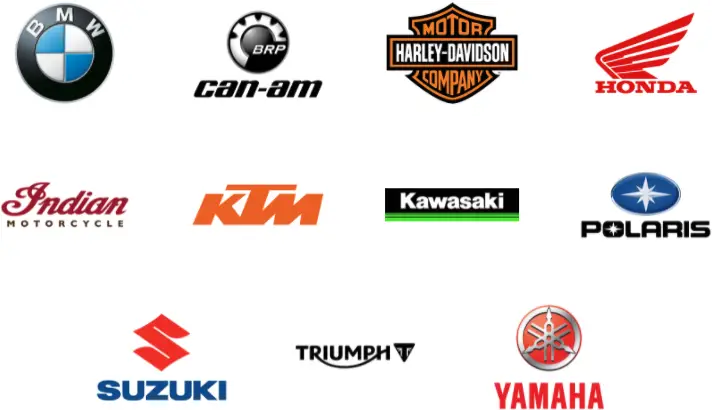 Eligible Manufactures
Harley-Davidson, Yamaha, Honda, Ducati, Kawasaki, BMW, Suzuki, Aprilia, Triumph, KTM, Indian Motorcycles, Polaris, Can-Am, CFMOTO [+]